Gallery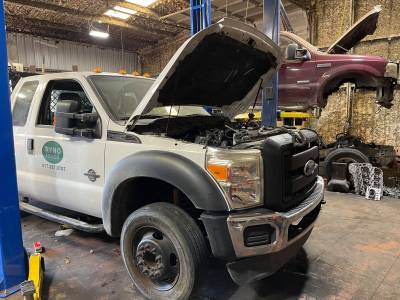 49 photos
Here are some pictures of repairs, maintenance, and performance engine builds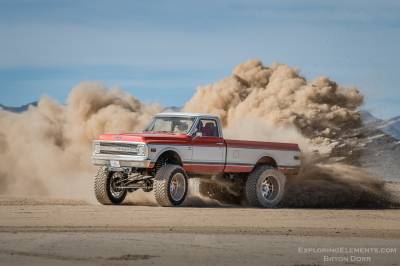 111 photos
Here is our 1969 Chevy C10 Based K20 pickup. It features a common rail cummins engine, sitting on a 2010 ford F250 Super Duty Chassis. Two tone paint with wood grain trim. Working anti-lock brakes, air conditioning, power windows and locks, modern steering wheel, heated seats and so much more. This truck truly is a show stopper.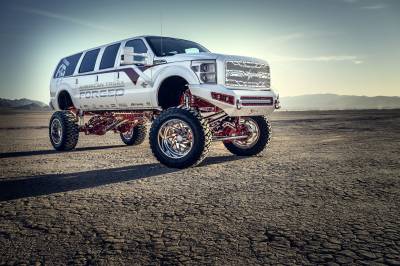 82 photos
This is a 2016 Model F250/Excursion 6 door project that we built for SEMA 2018. It features a full King Ranch interior, a 6.7L Powerstroke diesel engine, 6 door stretch, and full custom suspension. This vehicle has won many local shows and top 100 at the Lone Star Throwdown in Conroe, Texas in 2019 with over 2500 trucks registered. Pictures simply do not do it justice!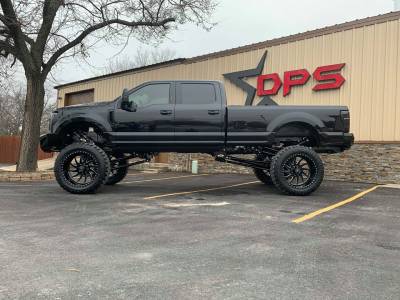 73 photos
This absolutely beautiful truck came into our shop after being "butchered" for lack of a better term from another shop. We took on the task of fixing it and bringing it to what it should be. This Truck is featuring a full air over hydraulic fully adjustable lift from Any Level Lift. It will be adjustable front and rear from -1" from stock to 13" of lift. Coolest part is it is capable of doing this while moving 80 MPH down the freeway with zero movement to your steering wheel or changing any steering functions. Will also feature a set of Road Armor Identity series bumpers front and rear, 26x14" American force wheels, 42" Fury Offroad tires, and so much more. Keep an eye on this build because it is moving along fast and will debut at SEMA 2020!!!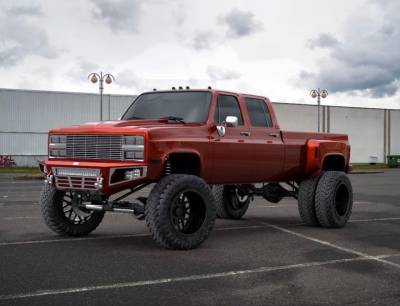 142 photos
Custom Built 1988 Chevy Crew Cab 3+3 Dually featuring a built LB7 duramax. Coilover front suspension, rear air ride and 40" tires. Keep checking back as we upload more photos because this build is currently in progress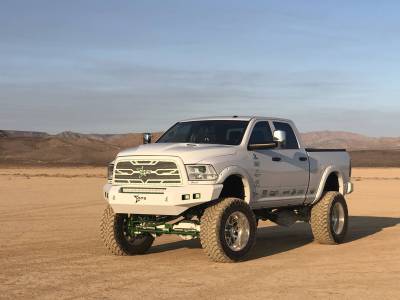 11 photos
This killer 2016 Ram 2500 features a full custom undercarriage in white and green powdercoat, compound turbos, big injectors, and so much more. This truck made its debut at Sema 2019!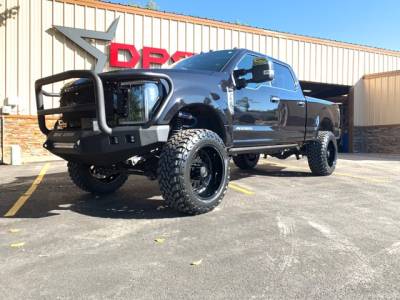 9 photos
This 2019 Ford F350 came to us straight off the showroom floor. We transformed this beauty from bone stock to a nicer usable driver with some class. Features a Carli Suspension Pintop 4.5" lift kit, 22" American force wheels and 37" Toyo Open Country MT Tires. Also has a custom grill with the owners business logo, road armor bumpers front and rear, and rigid industries LED lights to finish it off.